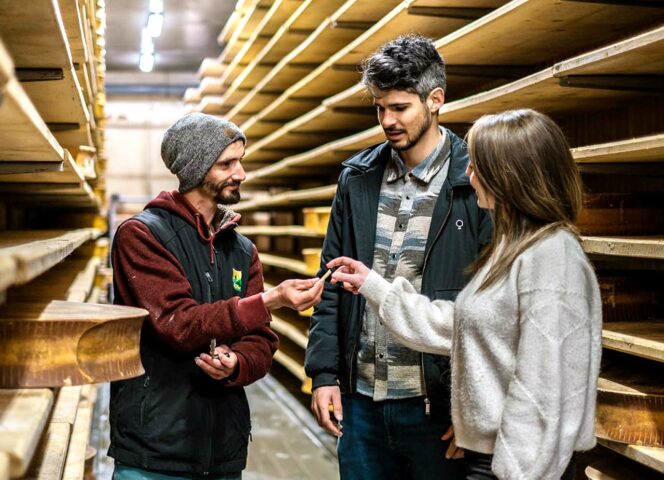 Agriculture is still alive and well
Until the mid-20th century, agriculture was the main activity in the Val Cenis villages of Bramans, Sollières-Sardères, Termignon, Lanslebourg and Lanslevillard.
Bread was baked in the communal oven and tomme cheese was made in the mountain pastures. The Termignon fair, where livestock and equipment were bought, was very popular and still takes place every year on the first Sunday in October. Cheeses were brought down from the mountain pastures, and one of them has earned an excellent reputation thanks to its rarity and inimitable taste: Termignon blue cheese.
In 1954, farmers grouped together to form a dairy cooperative in Lanslebourg. This agricultural unit, now extended to the whole of Haute Maurienne, is owned by 40 farmers and produces Beaufort, PDO since 1968, and Bleu de Bonneval, a trademark registered by the Coopérative laitière de Haute Maurienne Vanoise. Agriculture is still very important in Val Cenis and Haute Maurienne Vanoise. Local products are valued and sought-after. Farmers and stockbreeders are also often "double workers": farmers and ski instructors, for example. In winter, your instructor can talk passionately about "his" mountains, where he spends much of the spring and summer, with his Tarine and Abondance cows producing the milk that will be transformed into Beaufort.
Val Cenis, to the tune of the tango
Haute Maurienne Vanoise's natural setting has always been exceptional, but living conditions have sometimes been harsh. In the mid-19th century, when the region was still part of the Kingdom of Piedmont-Sardinia, some families left to try their luck much, much further afield. In particular, some families emigrated to Argentina on the Plateau de la Plata. The Val Cenis Tango Festival stems from these relationships, which have endured despite time and distance.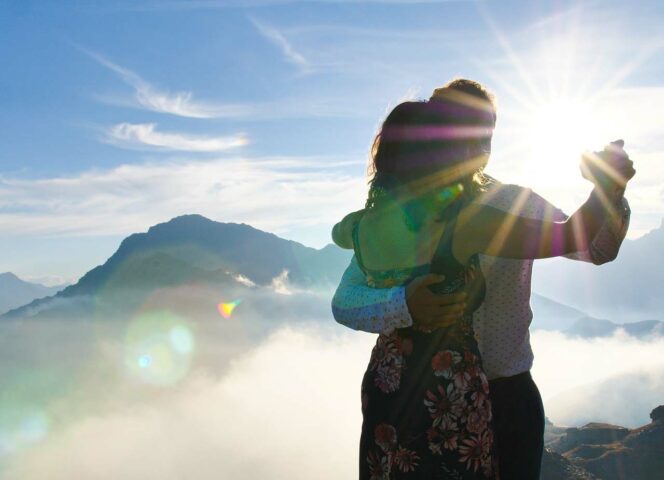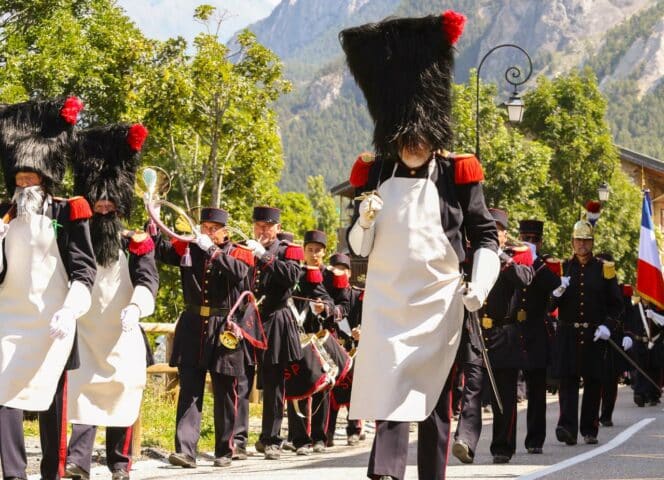 Village festivals and local legends
In Val Cenis, and throughout the mountains, local roots remain strong. Traditions are alive and well, and supported by all. Village festivals, especially religious ones, are always a highlight for the locals, and are also a time for sharing and encounters between locals and holidaymakers, such as the Saint Laurent festival in Sardières, or the huge August 15th festival in Bramans, where thousands flock to watch the procession of Mauriennaise women in traditional costume, and the parade of firefighters in Empire uniform. August 15 also sees a re-enactment of the legend of the "14 hats", the story of a band of brigands who once plagued the region. One of the legends of Haute Maurienne Vanoise's rich intangible heritage.
Village
Bramans

(2)

Lanslebourg-Mont-Cenis

(4)

Lanslevillard

(1)

Sollières-Sardières

(4)

Termignon

(2)