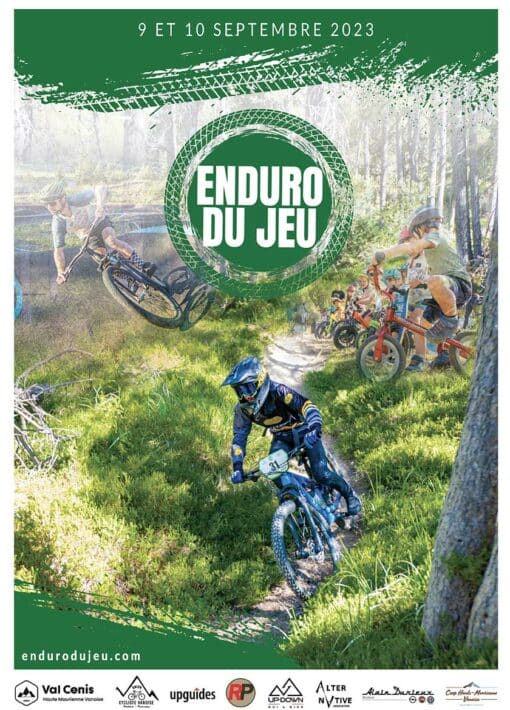 Game Enduro
The game before the stakes!
Chaque année, début septembre Val Cenis accueille l'Enduro du Jeu. Le rendez-vous VTT au cœur d'un des plus grands terrains de jeu des Alpes : La Haute Maurienne Vanoise.
On the program: mass start and special stages for time junkies, or leisurely "rando" mode for those who prefer to enjoy the singles at their own pace. Mini-riders are not forgotten: pumptrack in the morning, mountain bike challenges specially adapted for children and even a draisienne challenge in the afternoon for the very young! Big smiles guaranteed for parents. And of course, there's a barbecue with local beers, open to all in the evening!
 Mass start and pedal climb
The special stages have been thought out, identified and organized by Val Cenis instructors and guides for maximum variety and excitement. On Saturday morning, for example, there will be a mass start and a pedal climb! The events are open to mountain bikes and electrically-assisted mountain bikes.
 From ski touring to cycling
The Enduro du Jeu is above all a story of bike fans, ski tourers and local riders. Here's what event co-organizer Cédric Marra-Robert has to say...
"Based on his Scandinavian experience, Fred Buttard of Upguides came to me with the idea of organizing an enduro in Val Cenis using the same format as a famous Norwegian ski touring race: a mass-start at gunpoint for 900m, a good drink at the summit to recharge the batteries before going hard (or not) downhill on the singles. The ascent and descent are timed, but the aim is above all to play 😉 before the stakes... The idea was to create a festival of cycling by bringing together different profiles of cyclists (tights-pipettes, endurists, Sunday hikers, sports enthusiasts...). Completely won over by the idea, I said yes without hesitation to bring my experience as a mountain biker. We produced the 1st edition in 2019 with the whole Upguides team. It was a resounding success (90 participants), which confirmed our choice of this format, with the second © edition already in the pipeline... Over the years, various partners have joined us to offer an even more attractive event: the l'Alternative association, UC Vanoise, the Val d'Ambin campsite, the Haute Maurienne Vanoise Tourist Office. "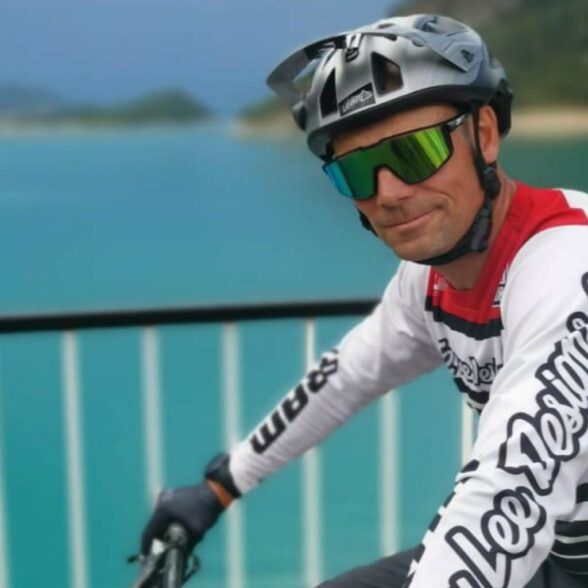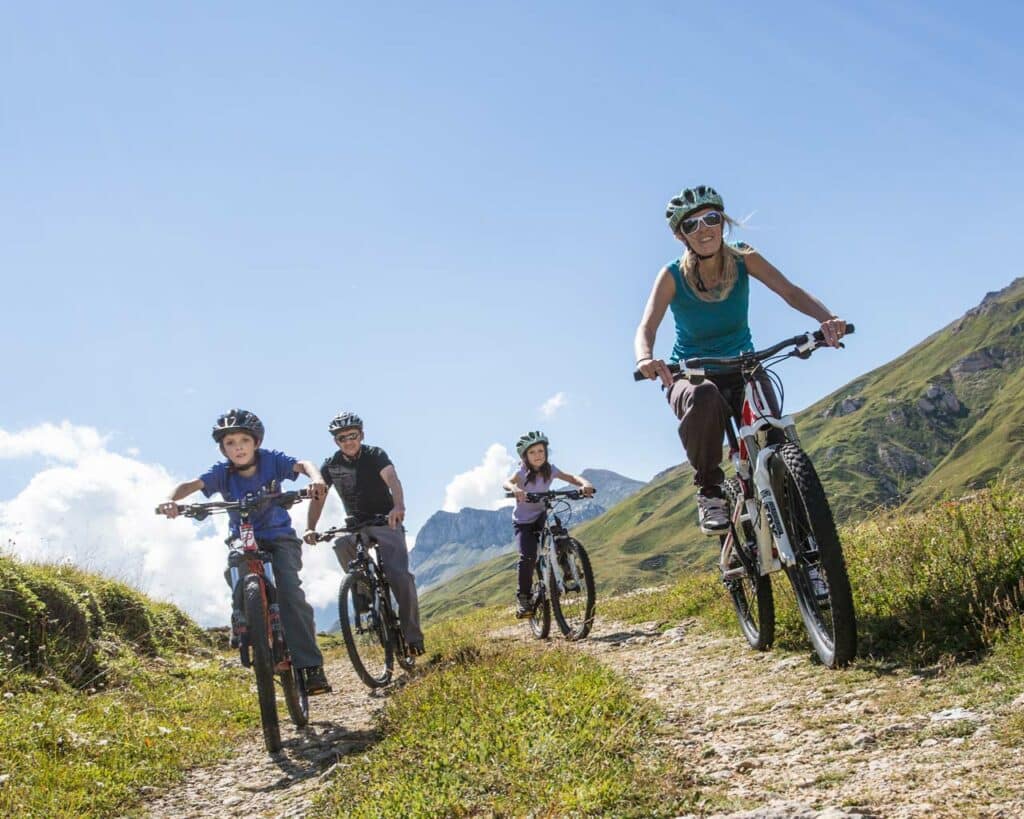 I'd like to prolong the pleasure!
Enduro, Xcountry, fun trails or discovery tours of villages and heritage... All mountain bike trails in Haute Hébergement Maurienne Vanoise
Hardware
Safety and protection
On all events, participants must be in possession of certain equipment*.
Chrono mode, under 18 & rando mode
MANDATORY protection
RECOMMENDED protection
- Full-face or semi-rigid helmet
- Back brace or back pack
- Knee pads
- Cell phone
- Complete gloves
- Elbow pads
- Repair kit
- First-aid kit
- Warm and rain clothing
* Possibility of renting mountain bikes or ATVs and/or protective gear from Val Cenis sports stores.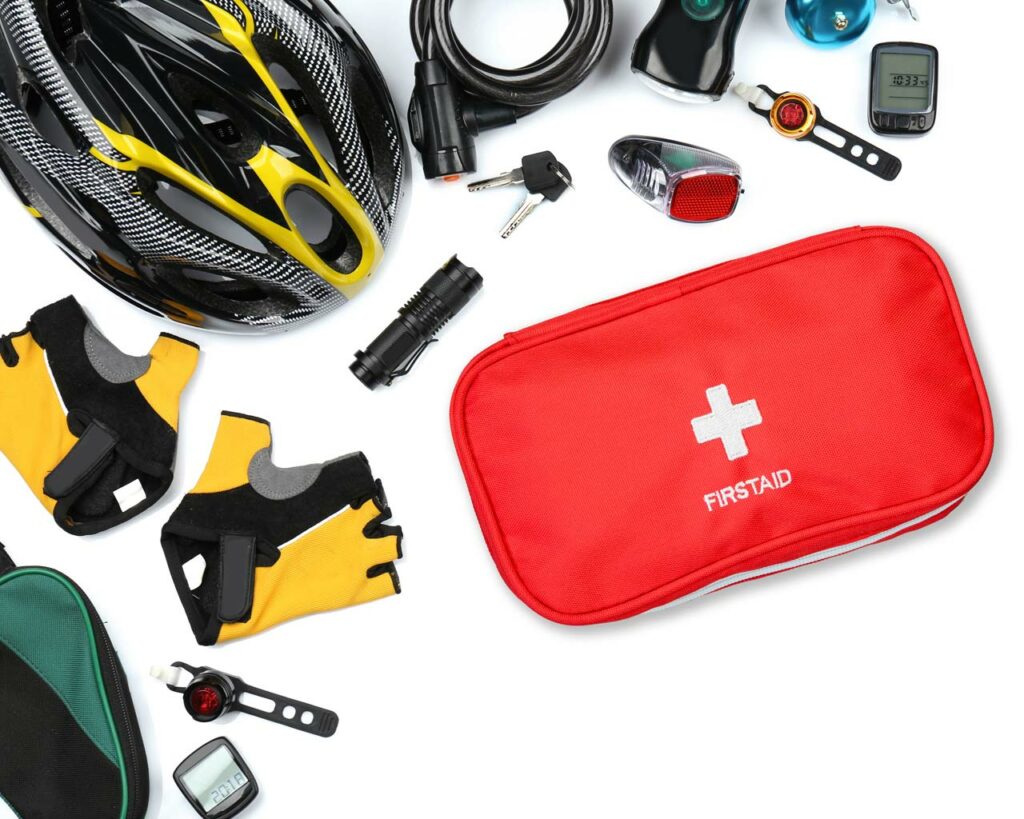 Need information about this event? Contact us now!
Find all the news in real time on the official Facebook account.