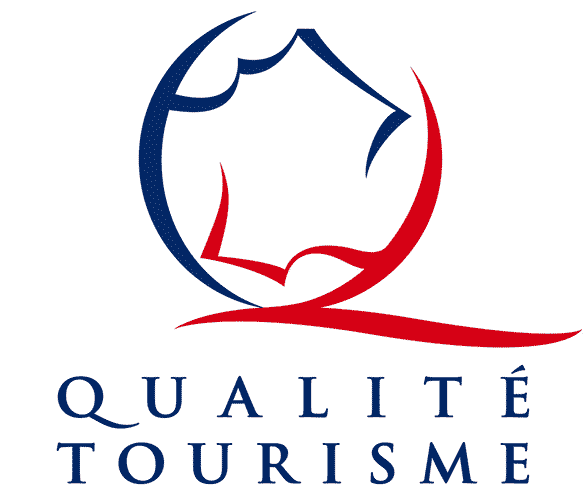 Welcome, information and advice...
Quite simply, Tourism Quality!
We make it a point to welcome you, to listen to you and to tell you everything you want to know.
Whether you are in the valley for a stay or just passing through, whether you have a problem or just need help, we value human contact and invite you to push the door of our reception offices. It is important to us that you have an excellent vacation in our region. Our holiday advisors are at your disposal to help you choose your activities and give you all the information you need to make your stay as pleasant as possible.