The Green Snowflake label
November 2021
Val Cenis obtains the Flocon Vert label
The reward for an approach that guarantees the sustainable commitment of our resort to environmental and social issues. Through 20 criteria, the label has allowed us to examine several themes (governance, mobility, energy, facilities, water, waste, families, disabilities, etc.) in order to implement an ambitious ecological transition policy.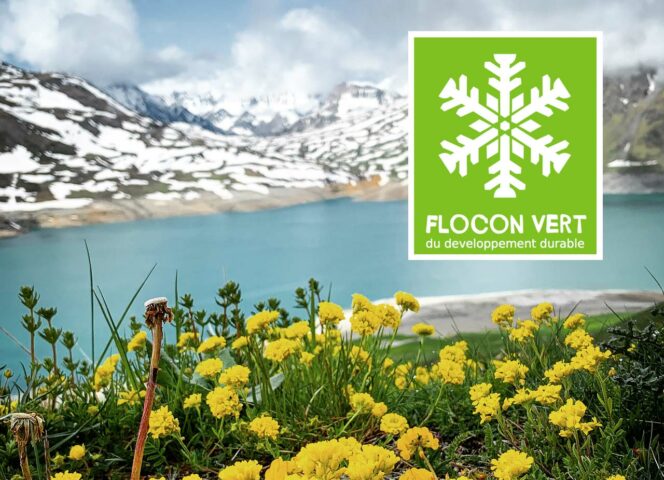 - Local economy: the destination supports and strengthens local economic initiatives that respect people and nature.
-Social & Cultural: the destination promotes local heritage and sustainable development for its visitors and inhabitants.
-Governance & destination: the destination has an active and shared policy to guide and monitor its development towards a sustainable development, year round.
-Environment & natural resources: soft mobility, recycling, water management, energy management and respect for biodiversity are positive actions undertaken by the destination.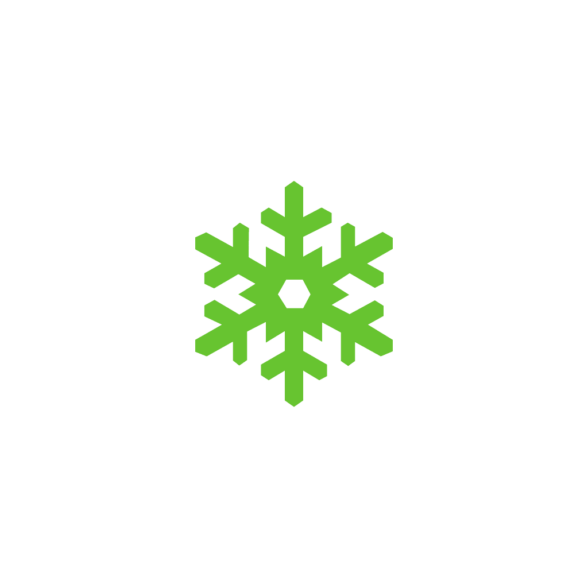 The Green Snowflake approach
The Green Snowflake is a labeling process that guarantees the sustainable commitment of mountain tourist destinations. This approach is developed by the Mountain Riders association to support territories in their transition and give mountain lovers a clear vision of committed tourist destinations. Choosing a Green Flock resort for your vacations means supporting responsible tourism!
The actors involved in Green Snowflake
Discover the accommodation, restaurant and activity providers in Val Cenis who have signed the "Green Snow" charter. A charter that commits the different tourist actors of the resort on the reception of the customer, the sustainable ecological approach of their activities, the short circuits, the waste management... but also the working conditions or the awareness of mobility.